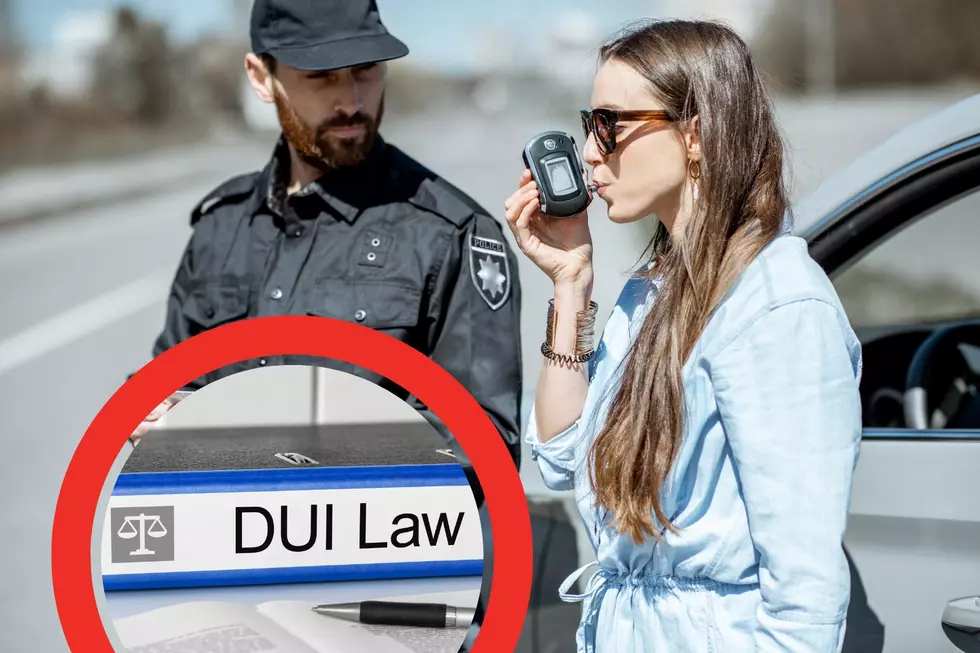 Could You Get a DUI in Washington With a BAC Test of .05%?
Canva
A new bill was proposed in the Washington State Senate to lower the blood alcohol Content for DUI to .05%.
The new bill SB 5002 was proposed to Washington lawmakers on Friday by Senator John Lovick of Mill Creek.
The bill aims to make Washington roads safer by lowering the blood alcohol content baseline from .08% to .05%. Across the nation, the legal limit is .08%. If you're BAC is above this level, you are considered to be intoxicated in every state
What happens if you're convicted of DUI in Washington?
You could be booked into jail or released. A first-time DUI in Washington will have a license suspension for a minimum of 90 days up to 2 years. You could face a fine of up to $5,000.
From Senator Lovick's Facebook page:
Senator Lovick is a former Snohomish County Sheriff.
He started as a state trooper over 40 years ago. Lovick was named Trooper of the Year in 1992. He also spent 13 years serving with the United States Coast Guard.
Governor Jay Inslee signed Bill 5615 declaring Pickleball the official state sport on March 28th, 2002.
LOOK: Here's where people in every state are moving to most
READ ON: See the States Where People Live the Longest
Read on to learn the average life expectancy in each state.
KEEP READING: Here are the best places to retire in America
25 richest people in America and how they did it