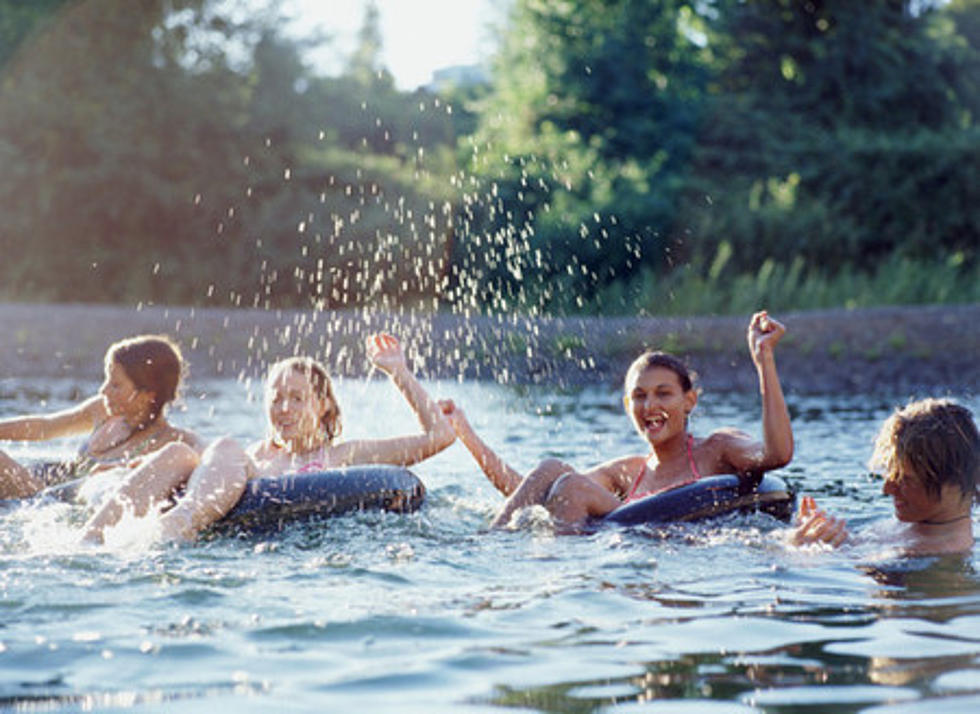 West Richland Making Floating the River Easier With New Park
Photo Credit:Chad BakerJason ReedRyan McVay
Yakima river floaters will finally have an official park to launch their tubes from in spring of 2017. The City of West Richland is building a river front park which will have parking and bathrooms and access to the Yakima river.
1) to create a clear sign you have arrived in West Richland
2) to giver river lovers a place to park, put in and have bathroom facilities available
City officials have dedicated funds for the project as their commitment to improving the downtown area of West Richland.
This area of the river is popular with with "River Floaters" a recreational activity which from what a hear is a hoot!
The 2.1 million dollar project is being subsidized by grants from the Washington State Recreation and Conservation Office with additional monies being collected  from the Port of Kennewick and West Richland utility fees and park impact fees from new home construction.