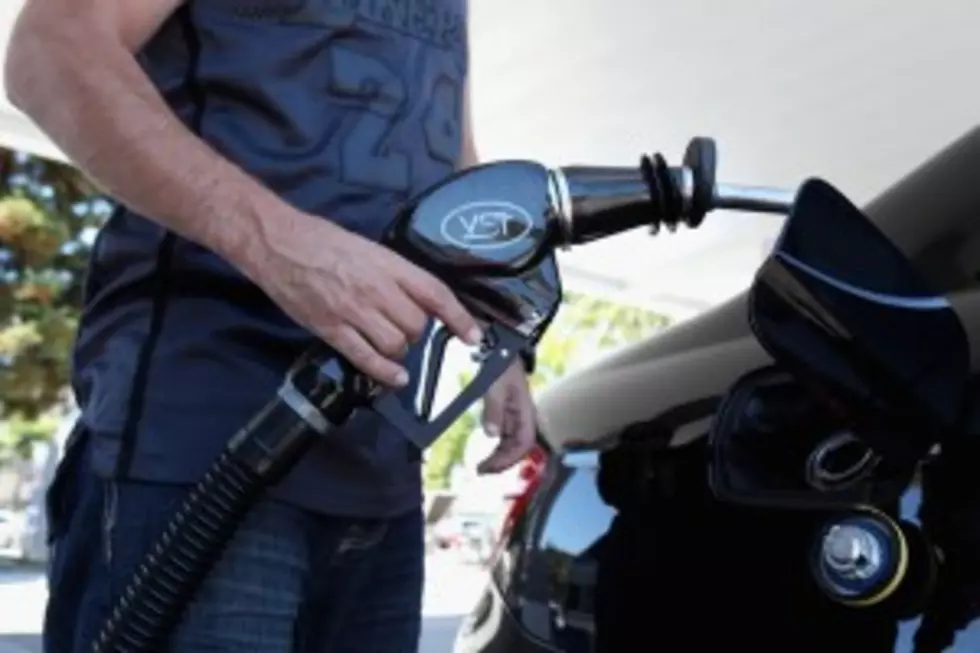 Woman Accused Of Stealing Gas 8 Times From Same Station
The high price of gas seems to have gotten to Karleena Kempf.
Proving the HyVee station needs to consider a serious upgrade in its security, Kempf managed to get away each time, despite the fact surveillance cameras captured her in the act.
During the most recent incident, though, her luck, like a car on an empty tank, ran out. The station manager was able to jot down the license plate number on Kempf's Saturn, thus making it easy for police to track her down.
After she was hauled downtown, Kempf claimed she stole the gasoline because – like many of us – she just couldn't afford it. She also said her boyfriend forced her to swipe the gas.