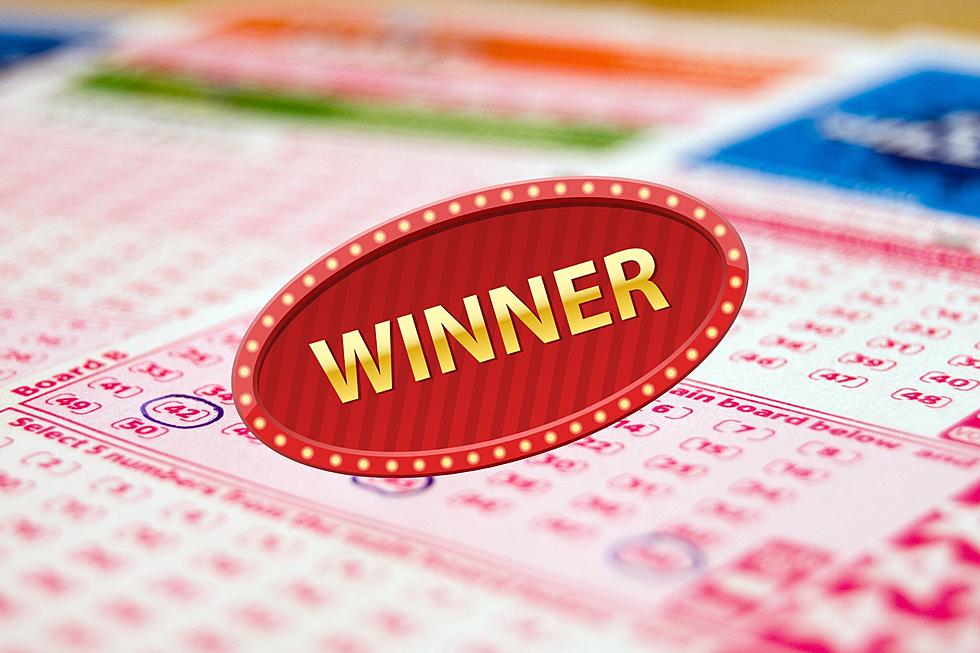 $754M Powerball Jackpot Winner is a Boeing Employee in WA
Canva
More details are emerging about the Washington winner of the $754 million Powerball jackpot.
Her name is Becky Bell, and she's from Auburn. Becky's numbers came in of 5, 11, 22, 23, 69, and of course, the Powerball was 7. It's the 5th largest jackpot in Powerball history.
Bell purchased her ticket at her local Fred Meyer store on Sunday, February 5th.
Bell worked as a supply chain analyst for the Boeing Company in Auburn for almost 36 years. The company had just delivered the very last jumbo 747 jet. Bell saw that the Powerball jackpot at that time was $747 million. She took that as a sign to purchase the lottery ticket. Bell regularly plays $20 a week on lottery games.
When Bell was working virtually, the next day, she saw on a news site that the winning ticket was purchased in Auburn. She thought it could be her, so after her virtual meeting, she checked her numbers and discovered that she indeed had a winning ticket. How exciting! She then realized she had THE winning ticket. She broke down and cried as she realized her life was going to change. Bell says she's never won more than $20 in her life.
Bell was already planning to retire in June from Boeing. However, due to her recent life change, she's moved up her retirement date to the end of March. She's staying at Boeing and training replacement employees to take over. What a trooper.
You can read more bout the $754M Powerball jackpot winner, here.
LOOK: What are the odds that these 50 totally random events will happen to you?
Stacker
took the guesswork out of 50 random events to determine just how likely they are to actually happen. They sourced their information from government statistics, scientific articles, and other primary documents. Keep reading to find out why expectant parents shouldn't count on due dates -- and why you should be more worried about dying on your birthday than living to 100 years old.
25 richest people in America and how they did it