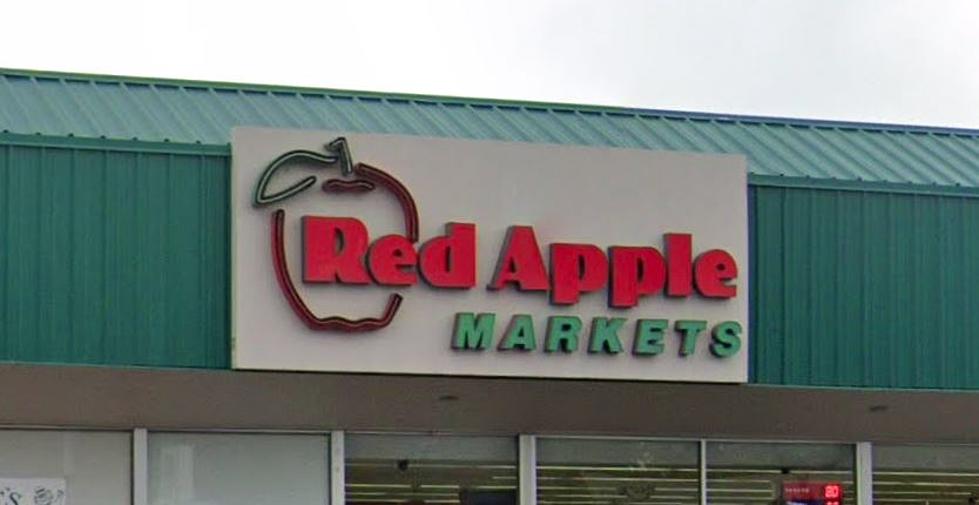 An Open Apology Letter To The Cashier at Kennewick's Red Apple Market
credit: google street view
A few weeks back at the Red Apple Market in Kennewick, I witnessed the craziest thing!
I have to say that the Red Apple Market in Kennewick isn't my usual place to shop but on this day I decided to do a little shopping.
Red Apple Market Was Busy!
I normally shop Yokes because it's closer to my home but the Red Apple Market is on my way too so it made sense to shake up the day a bit.
On this day, Red Apple Market was busier than usual.
I think it was at about 3:30 PM in the afternoon when I saw the whole incident go down.
As I said, it was already a busy day at the Red Apple Market and most of the cashiers were working. The lines were long but the staff was working as fast as they could to get everyone taken care of.
I was in the line at a check stand, a few folks back when the cashier got on the loudspeaker and called for reinforcements. The cashier patiently looked around for another cashier until they arrived and soon another line was opened.
I Can't Believe How The Cashier Handled The Situation
Here is where the incident happened. The new cashier took over the 8 items or less stand and was motioning those with 8 items or less to her stand. One woman with a loaded cart came smashing past the other customers and into the 8 items or less lane.
The cashier in my line was very polite and said ma'am, you can't be in that line, it's 8 items or less. The woman looked at the cashier and said a few loud expletives and said she didn't care and started loading down the conveyer belt with her groceries.
I have to stay I'm sorry to the cashier who had to deal with this woman. The Red Apple Market cashier kept her cool, shook her head, and got back to work.
You could clearly see that the other woman was looking for a fight and engaging her would've resulted in an even bigger blowout.
I have to praise the cashier for keeping her cool and I wanted to openly thank her and apologize for the behavior of other people.
Dealing With The Public Can Be A Tough Job
It has to be a hard job at times to deal with rudeness but I appreciated my cashier for walking back from the situation.
I know that'll I'll be shopping at the Red Apple Market more often with customer service like that.
20 Summertime Activities That Kids In the Tri-Cities Will Love
Kids will have fun this summer by checking all the activities that kids can do in the region. You might find some new activities that you didn't expect on our list!
Top 10-Tri-Cities Campgrounds
10 Best Campgrounds in the Tri-Cities