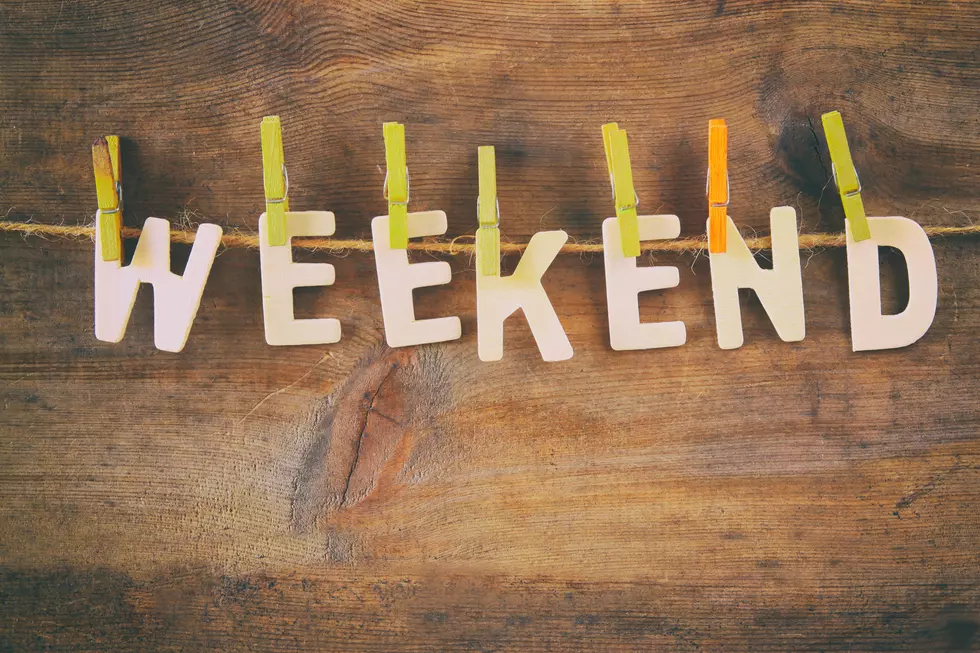 And How Was Your Weekend?
tomertu
Have you ever had an A+ weekend?  I can honestly report that this past weekend was pretty much perfect because everything went well.  OK, everything went pretty well.
It started Friday evening with a visit to AXE KPR Outdoor Range.  It's all about axe throwing. I showed up to the facility at 8425 Chapel Hill Boulevard, in Pasco, where my co-worker Rik, and his spouse, Megan were waiting.  Of course we had our masks, and used the hand sanitizer provided. This facility is impressive.  If you've never experience axe throwing, I highly recommend it. There are many packages available from 10-throws to one-hour packages with unlimited throws.  We could've stayed there all night.  Megan caught on quickly and put Rik and me to shame.  No doubt, we'll all be back for future visits.
The weekend got better on Saturday.  The newly adopted 8-year old calico cat, Patches, (acquired from the Benton Franklin Humane Society last Thursday) decided to be more socially interactive.  Thank goodness.  The poor gal was living under the bed, coming out only for food and bathroom breaks.  Soon, I hope to get Patches in the Cat stroller with Koko.  Of course, the two have to get more acquainted with each other first.  For now, Patches lives in the bedroom, under the bed.  Baby steps.
Sunday featured a bike ride with the husband, Jeff.  This is amazing, since Jeff is still nursing a hip replacement.  This is his 2nd hip surgery.  Both hips have been replaced.  Progress is being made.  We biked the trail along the Columbia River in Richland, eventually making our way to Leslie Groves Park.
After returning home, we rewarded ourselves with fresh watermelon, which we purchased from the supermarket on our ride.
This past weekend was awewsome!  I hope yours was.  What were your highlights?
Patti's Weekend
Enter your number to get our free mobile app
KEEP READING: Creative Ways to Bring Joy to Your Neighborhood While Social Distancing