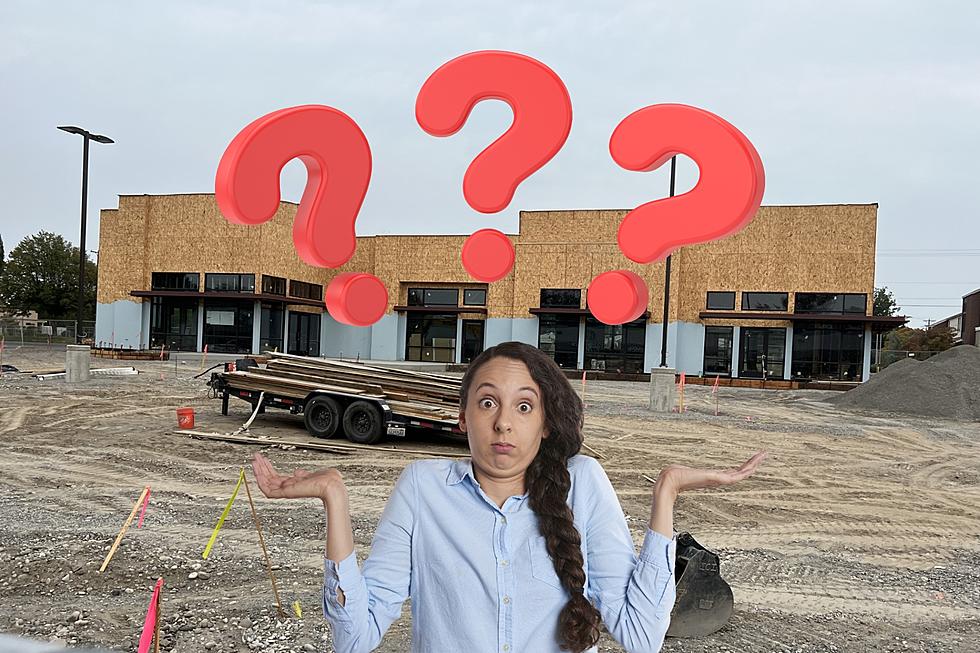 Is It True? Is the City of Richland Getting ANOTHER Starbucks?
Patti Banner-Canva
Wait, what? Yes! If you travel George Washington Way near McMurray Street, you've seen the new construction in front of Washington Plaza. What was once Shari's Cafe and Pies has a new building in its place. After some investigation, I discovered that yes, indeed, Starbucks will be occupying a spot in the new building.
There are currently two Starbucks locations in the Washington Plaza.
The Safeway grocery store has a Starbucks kiosk or counter. It's a popular stop for customers to pick up a beverage while shopping. It's open from 6 am till 7 pm Monday through Saturday and from 6 am till 6 pm on Sunday. Another Starbucks is in the plaza between H & R Block and the UPS Store. The official address for this location is 1759 George Washington Way, Ste B-8. Because I work early in the morning, this one is my favorite. They're open from 4 am till 6 pm Monday through Friday and from 5:30 am till 6 pm on Saturday and Sunday.
When will the new Starbucks open, and what will happen with the current locations?
While no official date has been announced, Starbucks employees are anticipating a November or December opening. The Starbucks located between H & R Block & the UPS Store will move into the new building and the Safeway Starbucks will stay put.
What businesses will occupy the remaining outlets in the new building?
I called the City of Richland to inquire. I was told that while they don't have an answer today, permits have been applied for. What businesses would you like to see?
5 Restaurants Fitting For The Former Shari's Restaurant In Richland
The old Shari's location on George Washington Way in Richland has been sitting vacant for some time. They closed their doors after 40 years. What business would you like to see? We have a few ideas.
Most Outstanding Italian Restaurants in Tri-Cities
Mamma Mia! We have the best Italian restaurants in Tri-Cities! Pick your pasta and your sauce. Maybe some bread to mop up all the sauce? All price ranges, kid-friendly or just the adults. Maybe for date night or family night, these are the 8 popular places in the Tri-Cities area for a delicious Italian dinner.
Broadmoor Park, Pasco (Formerly Bradmoor Outlet Mall)
Stop by the all-new Broadmoor Park! (Formerly Broadmoor Outlet Mall) You can wok out, attend a class, shop, and so much more. From Adore Formal Wear & Bridal Boutique to The Vibe Dance Academy, stop by to see what's new.