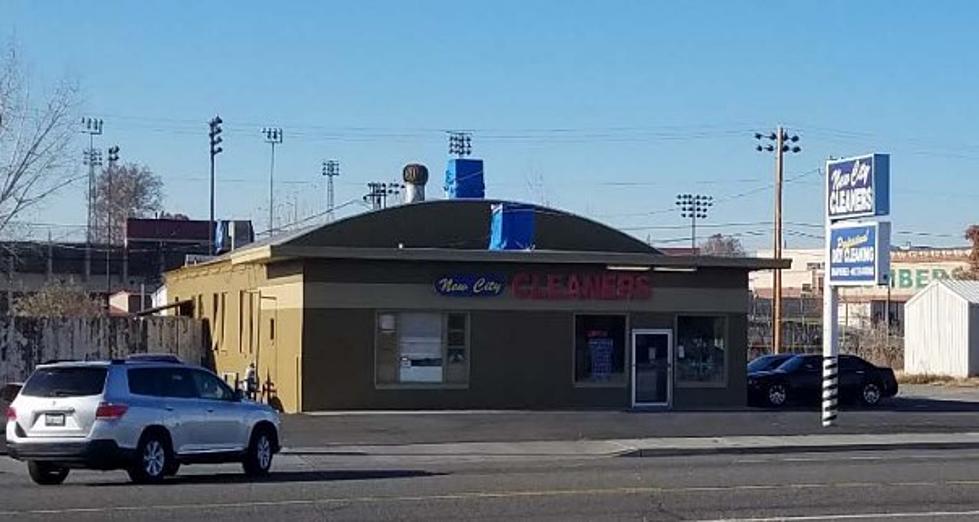 Public Input Sought for Cleanup Plan in Richland
Department of Ecology
The Washington Department of Ecology (Ecology) wants to hear from you on a plan to render a site safe from contaminants that date back several decades.
The New City Cleaners site, located at 747 Stevens Drive in Richland, stored a flammable petroleum mixture called Stoddard solvent in a pair of underground tanks.
The chemical was used until 1974 when New City began using and storing Tetrachloroethane (PCE), a common chemical used in the dry-cleaning process. 55-gallon drums of PCE were stored outside on-site but brought indoors due to releases that contaminated the soil and the groundwater. As a result, contaminated groundwater migrated to surrounding properties.
Because long-term exposure to the chemicals is known to increase the risk of cancer, 5,000 tons of contaminated soil were dug up and removed from the site. The site was backfilled and compacted with fresh dirt, but Ecology says groundwater samples still show the presence of chemicals.
"During ecology's cleanup processes, we've had multiple opportunities for the public to comment so we can be sure that the public's questions and concerns are being addressed. When it comes to cleaning up contaminated sites, the last opportunity for public comment on this very site was in the spring of 2020." Site Manager Rachel Caron said.
For the next few weeks, Ecology is asking the public to comment further on the site, specifically their reaction to the Draft Cleanup Action Plan. Those wishing to participate in the comment period may also respond to Ecology's expectations, process and schedule for site cleanup.
"We're looking for anything that generates any questions. We want to be able to communicate what is happening on these cleanup sites with the public, clearly and transparently. And it's good for the public, even if they may not have a specific comment, how something is done scientifically during the cleanup." Caron said.
The public comment period ends October 2nd. Afterwards, Ecology will review and respond to all the comments. If 10 or more people request a public meeting, Ecology will set one up.
"We welcome public comment because Ecology is an agency for the people of Washington State." Caron added.
For access to Ecology's public comment page on the New City Cleaners cleanup action plan, we've set up a link here.
Must-Have Items In Your Emergency Go-Kit