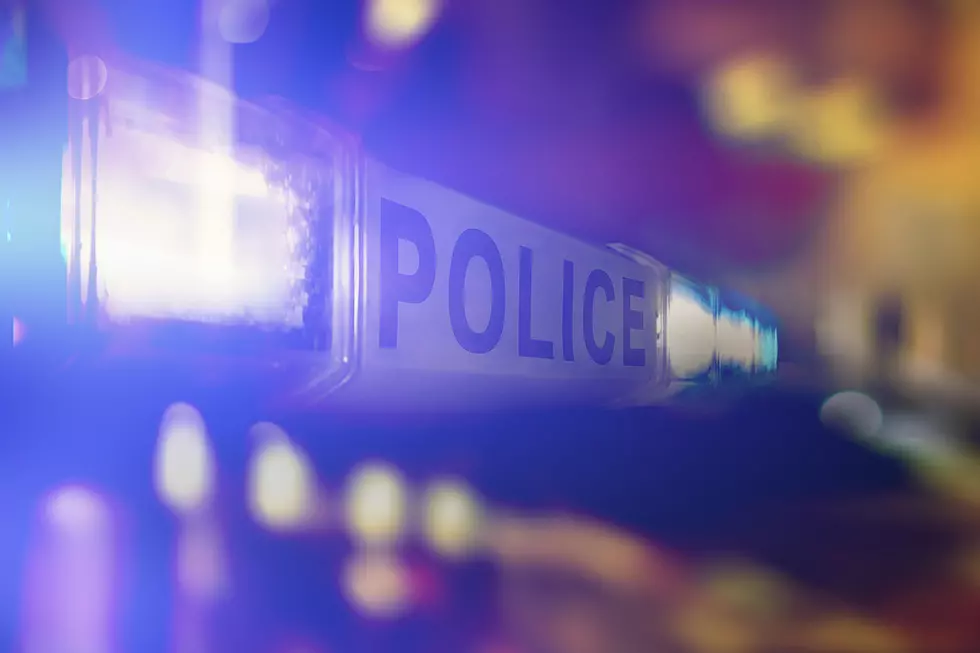 Man Dies After Pit-Bull Attack, Woman Seriously Injured
A man is dead and a woman is recovering after being attacked by their own dog.
The incident occurred Thursday morning at Harvest Manor Mobile Home Park in Moses Lake.
Police were called to the home in the 4800 Block of Airway Drive at about 11:20 am, after a neighbor called 911 to report the dog attack.
Upon arrival, police and medics found the injured couple and they were transported to a local hospital, where the man died of his injuries. The woman remains in the hospital, recovering from injuries she sustained in the attack.
The dog, a pit-bull, or pit-bull-mix was taken to a veterinarian to be treated for its injuries.
The events leading up to the dog-attack are unknown at this time.
The deceased man was identified as 27-year-old Zachary S. Willis of Moses Lake. His next-of-kin has been notified. An autopsy is being scheduled.
Enter your number to get our free mobile app
Check out these 50 fascinating facts about dogs: