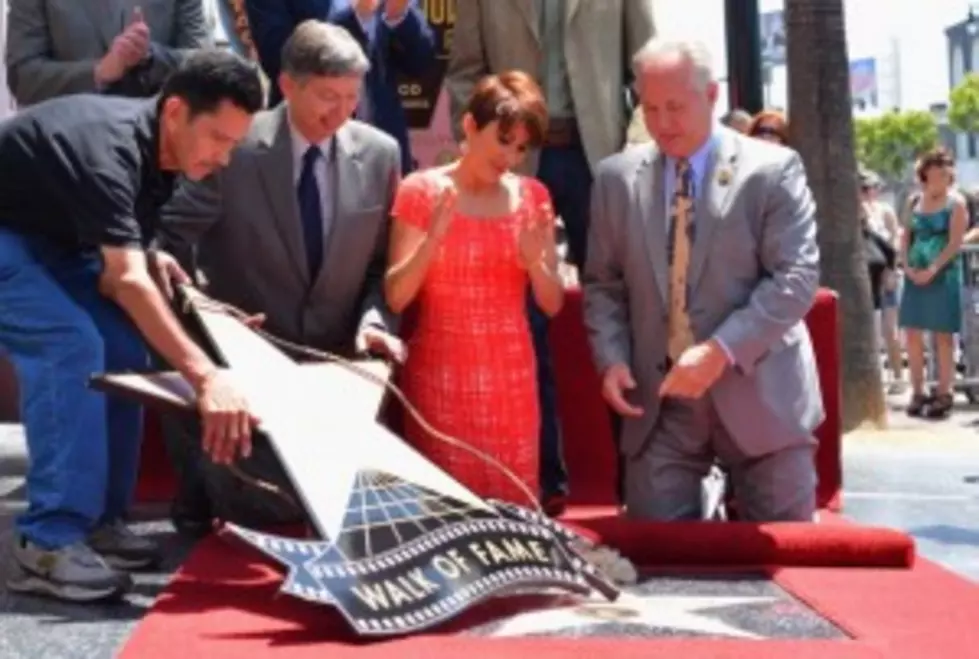 How Patricia Heaton From "The Middle" & "Everybody Loves Raymond" Just Got Sexier [INTERVIEW]
Patricia Heaton has been featured on "Everyone Loves Raymond", and ABC's "The Middle" and has made her mark as one of TV's favorite moms.
She was still in shock this morning talking to Big Jim & Stacy Lee about receiving her star on the Hollywood Walk of Fame. She got a chance to brag a little because her husband, British actor David Hunt, doesn't have a star yet. But she did say, quote: "He gets to sleep with someone who does."