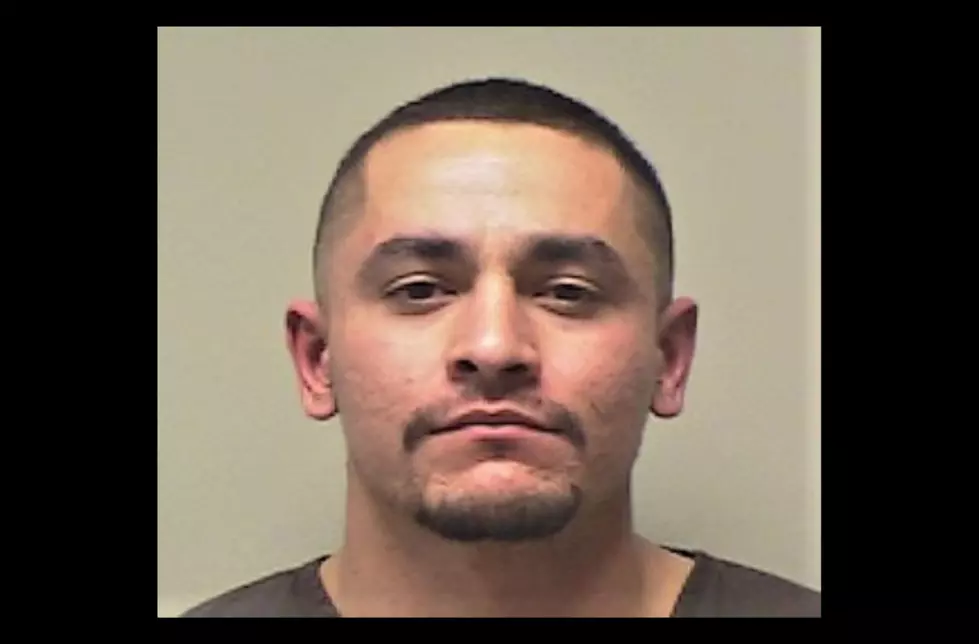 Pasco Metro T-Mobile Robbery Suspect Arrested
Credit: Pasco Police Facebook Page.
The armed suspect accused of threatening to rape a store clerk before taking off with a cell phone is now in jail on a number of charges.
Kennewick Police located and arrested  Ramiro Josue Villa for armed robbery at the Metro T-Mobile Store in Pasco.
On April 23rd, Villa entered the store at 800 West Lewis Street in Pasco, threatened to rape the clerk on duty, and took off with a cell phone.
Villa was located taken into custody without incident and turned over to Pasco Police.
Villa was booked into the Franklin County Jail for Robbery-First Degree and Harassment.
Anyone who has more information regarding the robbery is asked to contact Pasco Police at 509-628-0333.
Here Is How To Blur Your Home On Google Street View
KEEP READING: Scroll to see what the big headlines were the year you were born