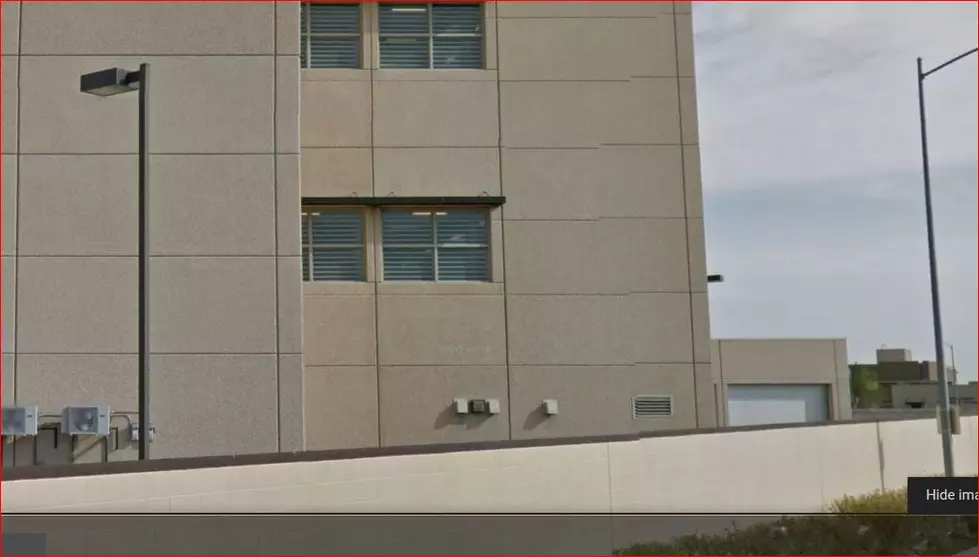 Resourceful Woman Slams Moving Car in Park to Escape Kidnapper
Benton County jail (Google street view)
A fast thinking woman escaped possible harm when she used a distraction to help slam her would-be kidnapper's vehicle into park.
Benton County Sheriff's Deputies now report the woman slammed her boyfriend's car into park, allowing her to escape.
Monday evening, the man, whose name was not released, went to pick up the woman from work. They'd had a fight earlier, and he was reportedly angry. She became worried because he began to drive towards a remote area near Finley, even though she lives in Pasco. She tried multiple times to jump out of vehicle, but the car was moving too fast.
He pulled a knife, say Deputies, and threatened her if she didn't give up her phone. Another motorist driving in the area saw the struggle in the vehicle and drove towards them. The girl then was able to use that oncoming vehicle as a distraction, and she jammed her boyfriend's car into park, slamming it to a skidding halt. She then jumped out and fled.
The suspect was located quickly and booked into the Benton County Jail on kidnapping and possibly other charges.