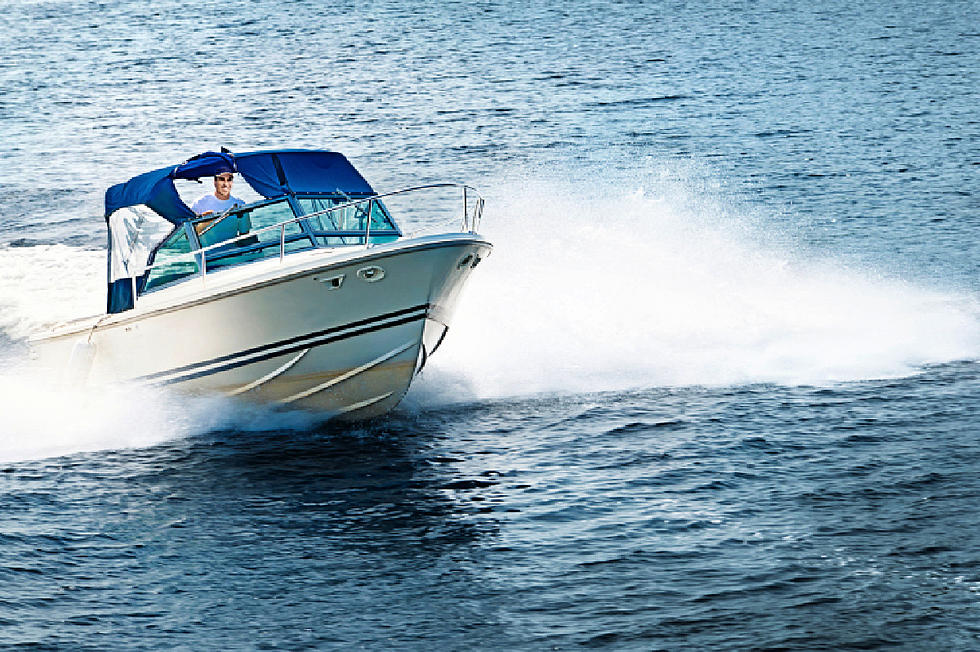 Summer Boating Season is Almost Here, Are You Certified?
Man boating on lake
Making our way into the summer season brings up the topic of BOATING. This year's SPRING ABOARD Campaign runs from March 21st through the 27th. The Yakima County Sheriff's Office Marine Patrol Unit encourages boaters to be prepared by taking a safety education course.
Last year, there were 24 recreational boating fatalities in Washington. Only one operator had boater safety education certification. Of the 24 deaths, 13 were paddlers.
If you plan to operate any vessel on the water, do yourself a favor and take a boater education safety training course. there are three ways to get certified. They are:
• an instructor-led virtual classroom course
• an online self-study
• a home study and equivalency exam (recommended for boaters who already have a lot of boating experience)
To get a Boater Education Card, you must complete and pass a state-approved boating safety course or exam, students MUST apply for the Boater Education Card with proof of certification. If boaters apply directly with the State Boating Program, there is a one-time fee of $10 for the card. For more information, click the button below.
Remember, life jackets save lives. And, they only work if you wear them. In Washington, all vessels, including kayaks, canoes, and paddleboards must carry at least one life jacket that's U.S. Coast Guard approved for each person on board.
To learn more about boating in Washington, click here.
Have fun boating, and be SAFE!
FOR SALE: Feast Yer Eyes on This Pirate Ship
KEEP READING: 50 activities to keep kids busy this summer