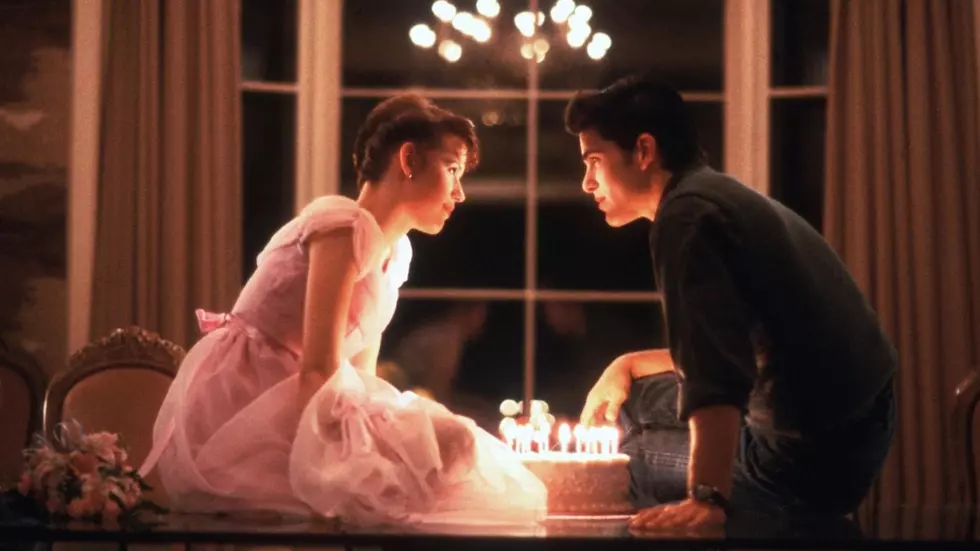 The Dreamiest Candle Just Dropped in Honor of All Things Fall
Universal Pictures
The first day of fall is officially here. Leaves are beginning to change colors and you can smell a difference in the air.
Fall comes with all kinds of awesome things. Football, longer cuddles, dare I mention pumpkin spice and candles.
One of these days I will own a very fancy fireplace but until that time comes, candles are where I am at. Low and behold the first day of Fall has been honored with the most creative collection I have seen yet and it's tied to Seattle.
The shop is called I Heart Pop Candles and here is where it gets super fun
If you are more of a fan of Meredith there is one available
"Smells like a dark and twisty, Harper Avery winning, chief of general surgery, who was married on a post-it-note," reads the label.
I'd like to think that the above candles will provide you with your own Mcdreamy moments but if that is not the case, at least I give you this video of ferryboat moments.