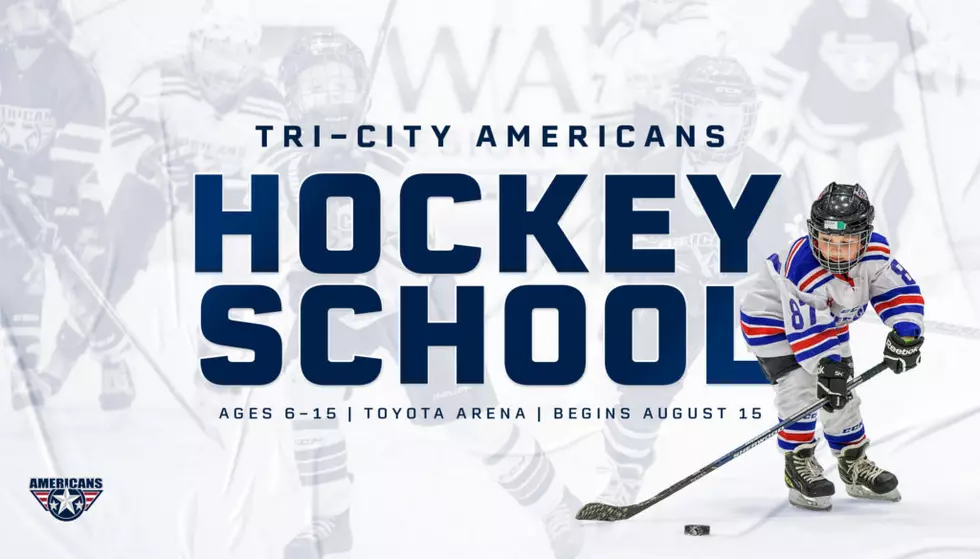 Tri-City Americans Summer Hockey School Starts Soon With Don Nachbaur
Tri-City Americans Hockey-Facebook
Coach and former hockey player Don Nachbaur will be leading the Tri-City Americans Hockey School.
Nachbaur played eight seasons with the Hartford Whalers, Edmonton Oilers, and Philadelphia Flyers between 1980 and 1990. He turned to coaching and spent several years as a head coach in the Western Hockey League. Nachbaur was the assistant coach for the Los Angeles Kings and also was the head coach for the Spokane Chiefs.
Nachbaur is third in all-time wins for a WHL coach with 692 and has won the WHL's Dunc McCallum Memorial Trophy as Coach of the Year three times: 1994-95 with Seattle, 2007-08 with Tri-City, and 2010-11 with Spokane. He most recently worked as an Assistant Coach for the Stockton Heat (AHL) last season.
When is Tri-City Americans Hockey School?
Week One: August 15-19
Week Two: August 22-26

The Tri-City Americans Summer Hockey School is open to students of all abilities, ranging from ages 6 to 15. The primary focus of the camp will be on skating, fundamentals, and skill development with a goal of maximizing individual potential while instilling proper techniques.
What does Hockey School cost?
$349 for One Week
$449 for Two Weeks
Tuition includes 75 minutes of daily ice time, a jersey, and two tickets to an Americans game.
Registration is now open. Click the button below. Print it out and fill out the form.
Mail the application to:
Tri-City Americans
7000 W. Grandridge Blvd.
Kennewick, WA 99336
For more information, contact the Tri-City Americans office at: info@amshockey.com.
7 Ways to Beat the Tri-Cities Heat
5 Sure ways to keep cool in the HOT Tri-Cities Summer.
Local Earth Home Popular Airbnb to rent in Richland
This tiny earth house is available to rent in Richland...next year. It's a popular mainstay for your guests when visiting the Tri-Cities.
Local Roadside Produce is the BEST
Talk about buying local. How much more local can you get than the produce stand on your town's Main street? Maybe you stop on the highway leading into the next town over. There's nothing better than a fresh cantaloupe! So juicy!