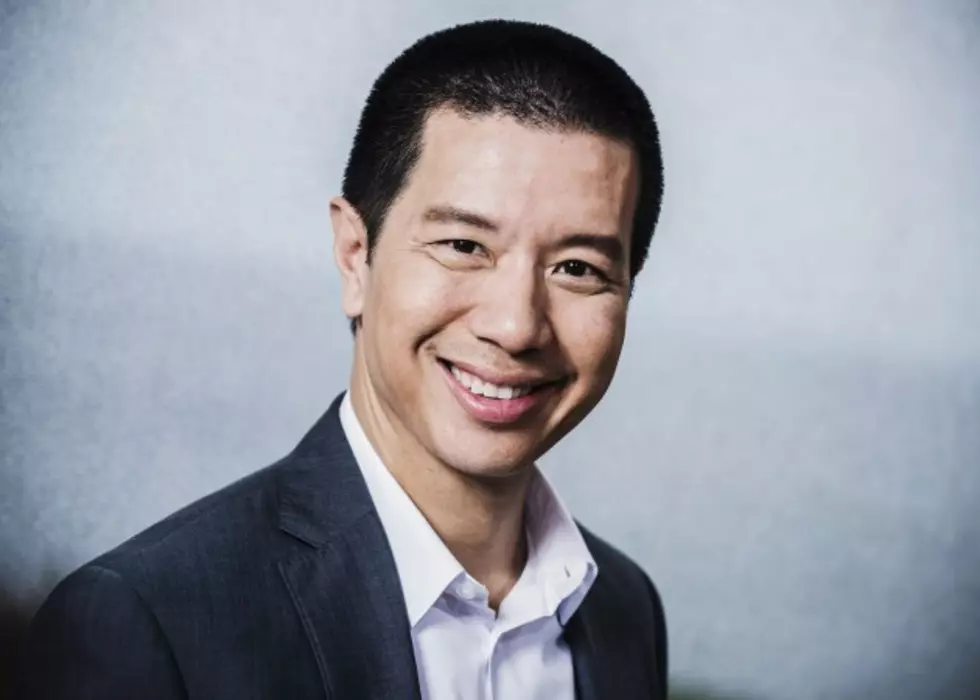 Wesen Uses Its Tongue to Eat a Fetus on NBC's 'GRIMM' [INTERVIEW]
Getty Images, Francois Durand
"Woooooo" was on the Big Jim & Stacy Lee Morning Show today -- that's how the cast of "Grimm" greets Reggie Lee every morning (he plays Sgt. Wu). He spilled some big news about tonight's episode!
Listen to the full interview:
Sgt. Wu gets a first name tonight and will see a Wesen (demon creature) for the first time.
How is it filming in Portland? "It's the greatest city in the world -- best people, best restaurants..." Pip's Original Doughnuts introduced a new doughnut in his honor called "The Dirty Wu" -- it's cinnamon and sugar with Nutella and honey drizzled over the top.
The Oregon Coast has great beaches, great little towns. We go skiing on Mt. Hood and visit wine country, he said.