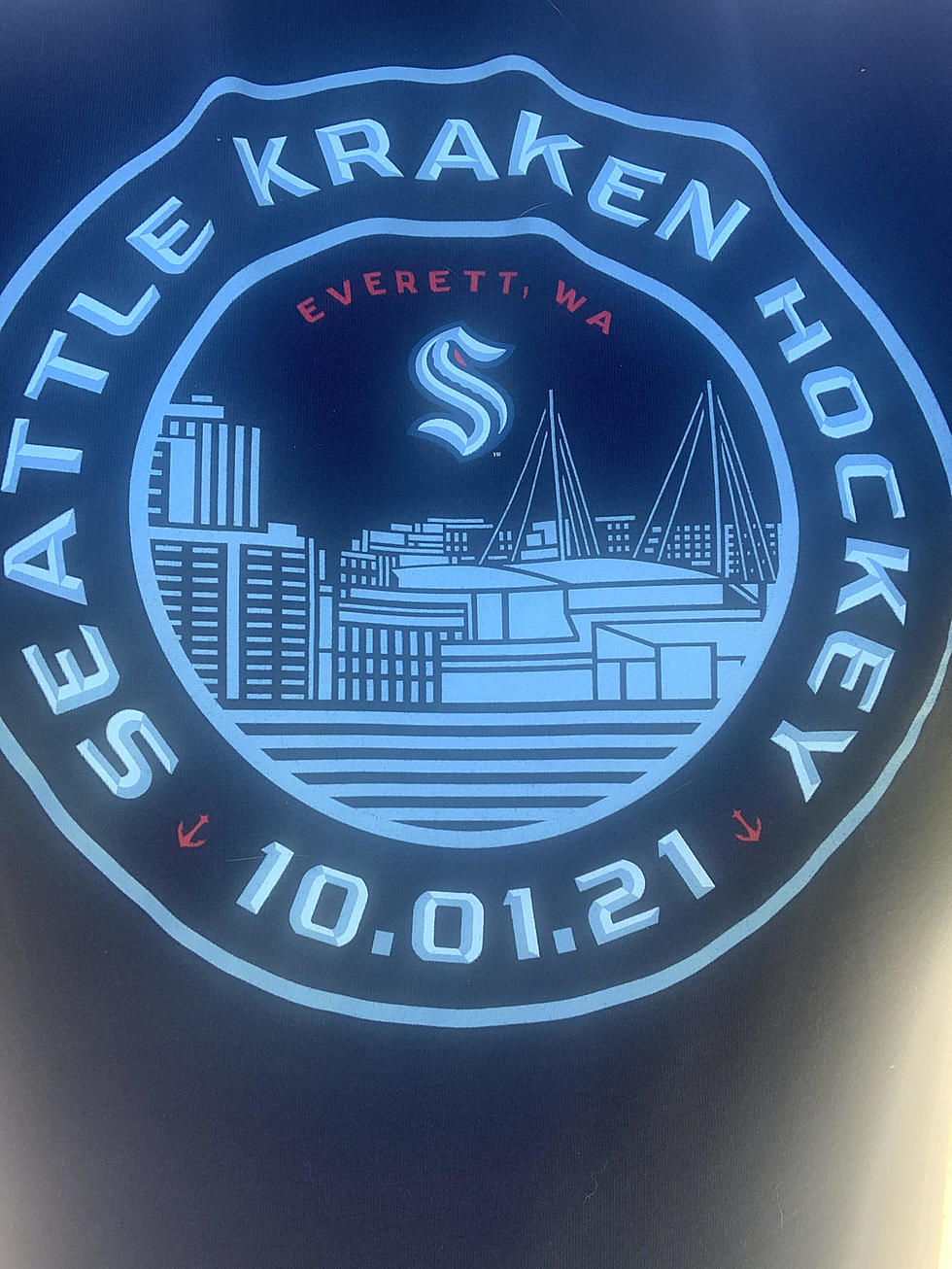 What to Expect from Your very First Kraken Game
Ryder
Saturday the Seattle Kraken took on the Edmonton Oilers in the Angel Of The Winds Arena. Experiencing it live was an unforgettable expierence that we'll share with you. Once you get a chance to go to your first game you won't wanna watch it any other way.
The game itself was action-packed with shots on goal, full fights, overtime, shootouts, and more! Of course, Hockey is non-stop action and perfect for the city of Seattle and the state of Washington, but seeing it go down live is another thing entirely.
Seattle sports fans have been waiting some time for a hockey team and have been paid back in full for their patience. We've been to every sports event you can think of, Seahawks, Mariners, Sounders even a Sonics game. However, something was just different about the Seattle Kraken game.
Before the game started fans were packing into lines to get their hands on merch for Kraken, jerseys, shirts, patches you name it they had it there. It's true the lines were all long but the people working behind the table were pros, getting everyone in and out making sure no one stood in line longer than ten mins the top. At the same time, they were extremely helpful letting you know everything they had available and what you could still get. Overall, the best experience, I've had with a team store.
It just didn't feel like there was a right time during the game to stand up and run to the bathroom or even look away or you'd miss something huge. Besides having to hold my bladder till in between periods it was totally worth it. The crowd was into the game as the Kraken were. Every hit, every shot was taken, every play made had the entire arena on the edge of their seats.
Even tho it was pre-season the Kraken treated it like a regular-season game leaving it all on the ice and even getting into a few fights to demonstrate that they mean business, not just to the Oilers but to the fans as well, giving everyone a show they wouldn't soon forget. Once you expierence a game live you won't wanna watch it any other way, so get tickets for this season while you can.
CHECK IT OUT: 100 sports records and the stories behind them
KEEP READING: Here are 50 of the most famous sports goofs