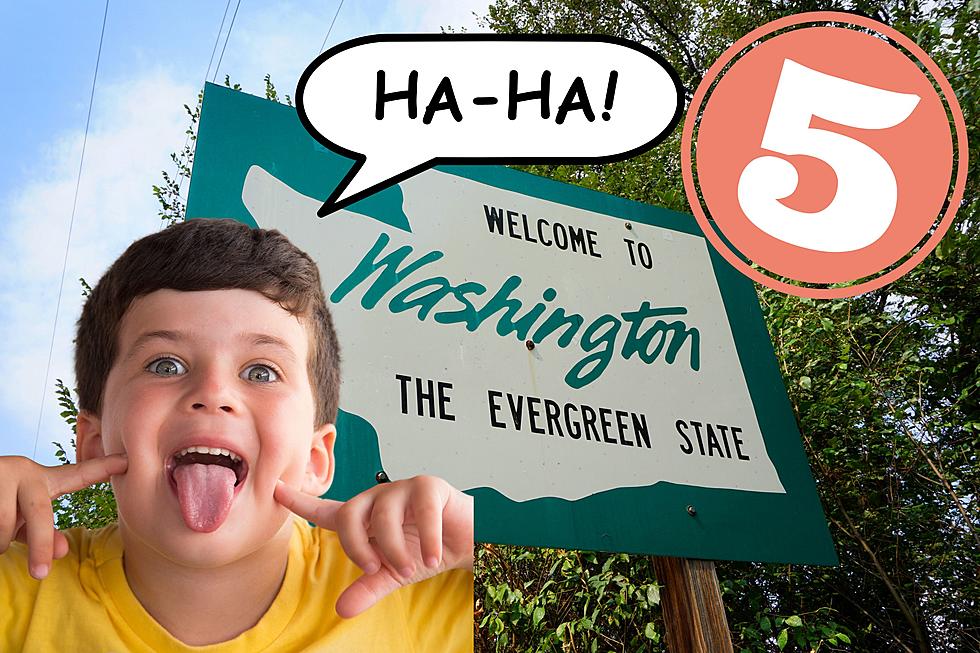 Why Washington State Is Better Than California (And We're Not Joking)
canva
5 Reasons Why Washington State Is Better Than California
Sorry Californians, it's time to face the reality. Washington State is better than California. And no, this is not a joke.

5 Funny And Humorous Ways Washington State Beats California
I know you might think that sunny beaches, palm trees, and movie stars are the only things that make a state great, but I have a few reasons as a true Washingtonian to prove you wrong.
So buckle up, and get ready to hear why Washington State is better than the Golden State.
5 Reasons Why Washington State Is Better Than California
Looking for a lighthearted way to compare Washington and California? We've got you covered with this amusing list of 5 reasons why the Evergreen State takes the cake.
So, there you have it. Washington State is better than California, and I wasn't joking. 😂
From our weather to our coffee to our natural beauty, sports, and people, we have it all and yes I wrote this with a little tongue in cheek so hopefully, Californians will totally understand and get a good chuckle as well as I did writing it.
6 of the Most Common Wildlife You'll Encounter in Washington State
These 6 wild animals roam the night in Washington State, which is the most likely you'll run into at night?
4 of Washington State's Richest Small Towns Might Surprise You
Check out these four affluent small towns in Washington State that are known for their high-end real estate, amenities, and wealthy residents.