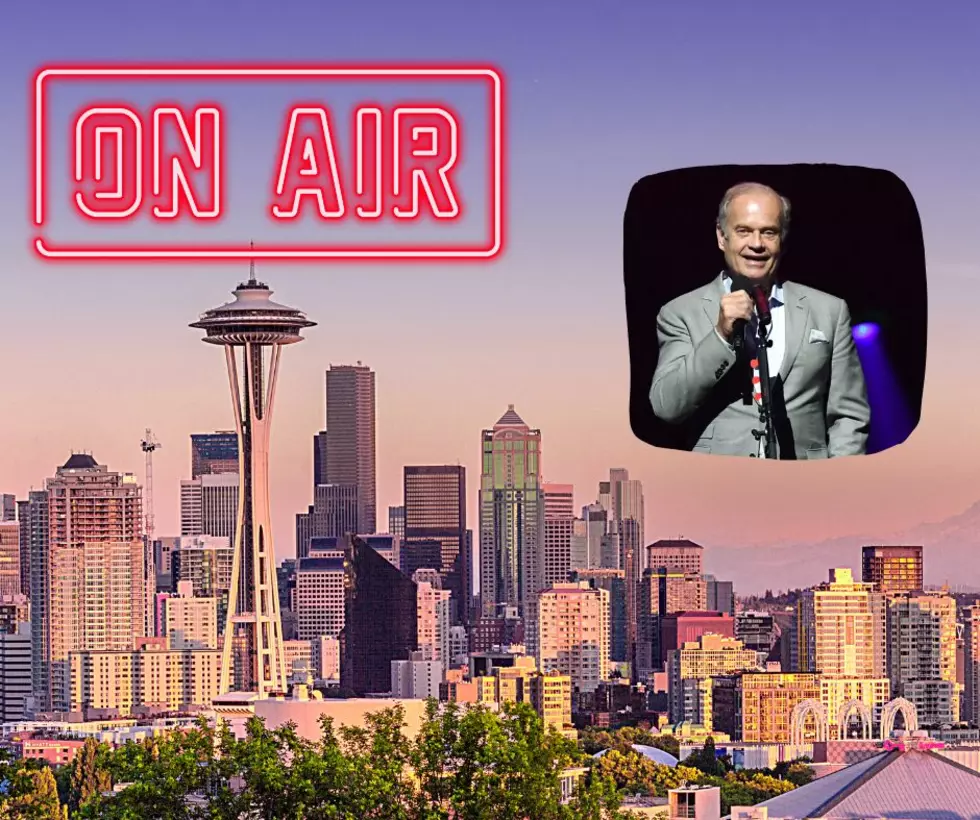 A Reboot for the most Popular 90's Show is Coming Back
yakima dme canva
Frasier captured the hearts of millions during their time in Cheers, then the character went on to star in their own show that took over the 90s. Kelsey Grammer will be returning to the show with a new cast featuring some of the original cast members.
Frasier was a well-educated and dopey character that everyone could identify with even if they didn't understand exactly what he was saying. Kelsey Grammer brought the character to life and became so loved that a real-life Frasier Crane day was celebrated in Seattle.
That's right the original show took place in the Emerald City where Frasier was a radio talk show host helping the Pacific North West. No problem too big or small but his answers always hit close to home, does he follow his own advice? Not quite, Frasier jumps through hoops living with his father and a caregiver. He also spends time with his psychiatrist brother with marital problems.
This new reboot will jump into the future and show Frasier in 2023, exactly what they're doing with the story is unknown. It could show Frasier picking up where he left off on his radio show, or maybe he's started a podcast, or even better maybe he's enjoying retirement while his son is taking his place on the airwaves. Either Way, the show promises to grow up with the rest of the audience and even allow for people who have never seen the original show to watch and fall in love.
Kelsey Grammer recently appeared on multiple tv interviews to talk about the reboot and promised the show will focus on Frasier first while also showing the new world of technology that he lives in. The first script for the very first episode has been completed and talks of filming are happening soon.
You'll be able to watch the Frasier reboot on Paramount+. You can currently go to Paramount Plus to watch the original show in its entirety.
LOOK: The Most Famous Actor Born Every Year
KEEP READING: See the richest person in every state