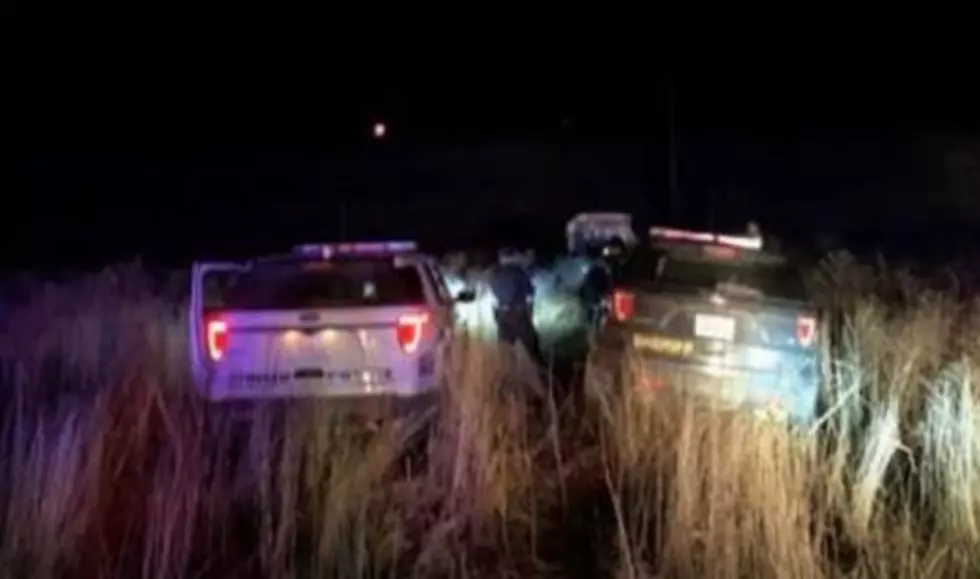 Suspect Flees Traffic Stop at 100MPH, Hits Deer, and More
Adams County Sheriff
Interestingly, the suspect was nearly 60-years old. Not the usual M/O for a wild chase driver.
Adams County Sheriff's Deputies have now released an image of the final crash site after a 40 plus mile chase that occurred this weekend.
Late Saturday night shortly before 11PM, Othello Police attempted a traffic stop, presumably near town (it was not specified) but the suspect refused to pull over. Adams County Deputies joined in the chase as the driver sped south on Highway 17.
Speeds reached 100MPH as the suspect repeatedly swerved, drove on the wrong side of the road, then hit a deer and kept going. But that damage eventually led to him careening off the road and crashing in a field in northern Franklin County.
58-year-old Jeffrey Grant Moore of Kahlotus was arrested, and is now in the Adams County jail in Ritzville on a multitude of charges. Officers from Franklin County Sheriff's Department, Connell Police and the Washington State Patrol also assisted in the pursuit.
Remarkably, no one was hurt. Officials say the late hour contributed to that factor, a lot fewer cars on the highway.