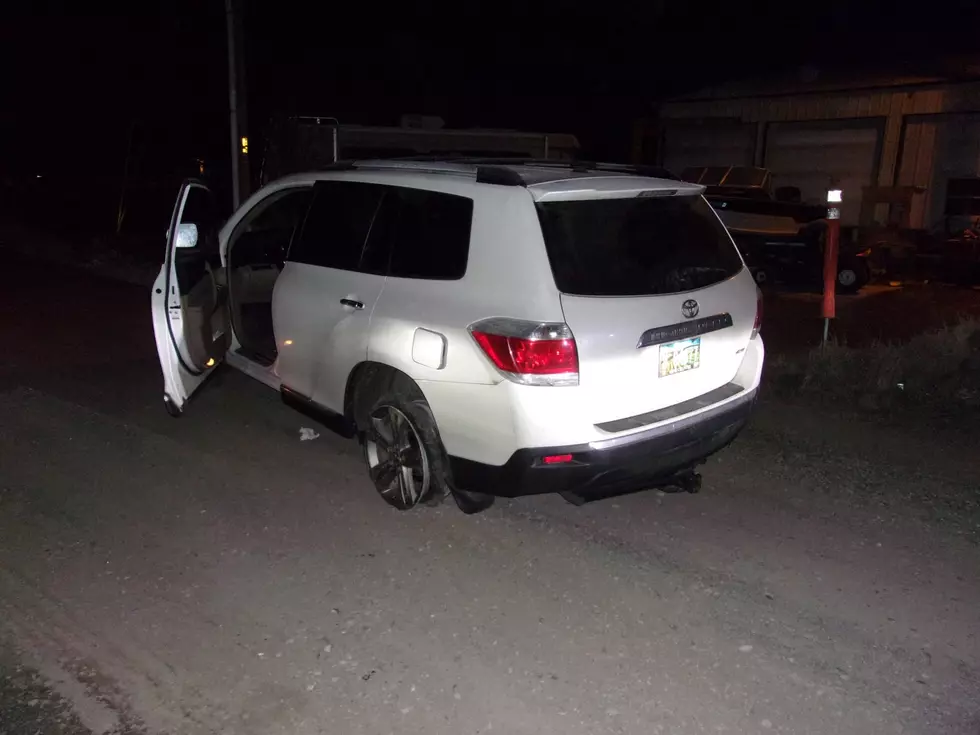 Wanted Felon in Custody After Fleeing Kennewick Police
Courtesy of Benton County Sheriff's Office
A known felon is now behind bars after fleeing a Benton County traffic incident Saturday night.
Benton County Sheriff's Deputies stopped Jeremy Ryan Smith in a Toyota in the area of 1st and Gumm Street.
The deputies saw a loaded gun in the vehicle, which was covered up on the passenger seat.
It was learned Smith was a felon, meaning he cannot have a firearm in his possession. Smith refused to exit the vehicle and took off, ditching the vehicle at Finley Road and Pullman Road. Smith then fled on foot. Officers recovered the gun.
The 43-year old was eventually located and is being held on numerous charges including Eluding.
Check out the story below.
Enter your number to get our free mobile app
PHOTOS: Scene at U.S. Capitol shows chaos and violence