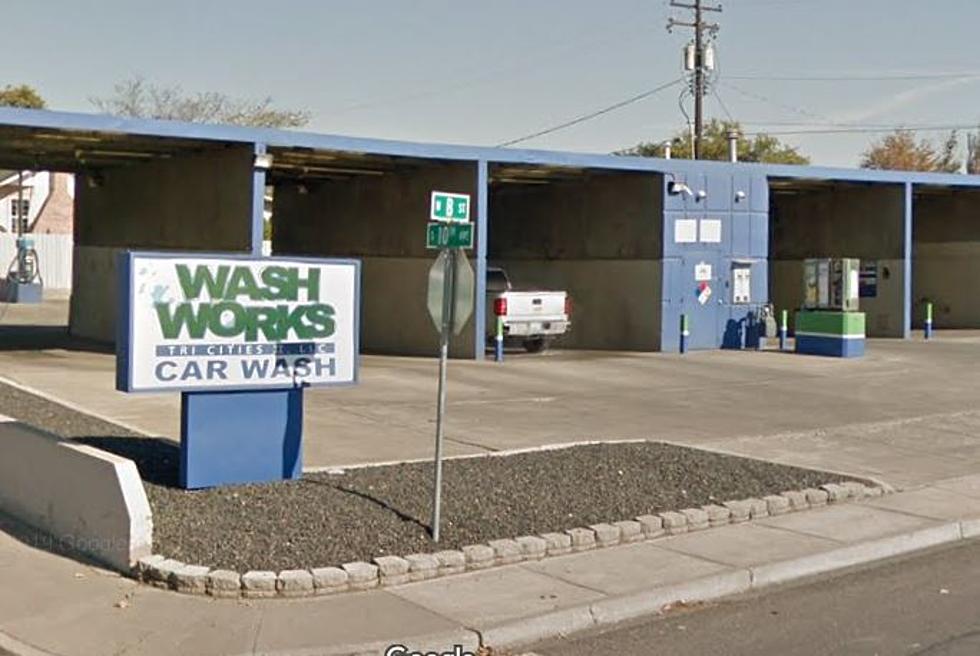 Victims Robbed at Gunpoint at Pasco Car Wash
Victims held up by 2 suspects at this car wash (Google Street View)
The search continues for two suspects who held up several people at a Pasco car wash Sunday night.
Around 9PM Police were called to the Wash Works facility at 10th and B Streets. The victims said the two suspects held them up, one believed to have a gun. Then they took off in a vehicle. No word on how much money they got from the victims.
No one was injured but few other details released. Authorities don't have anyone in custody yet.