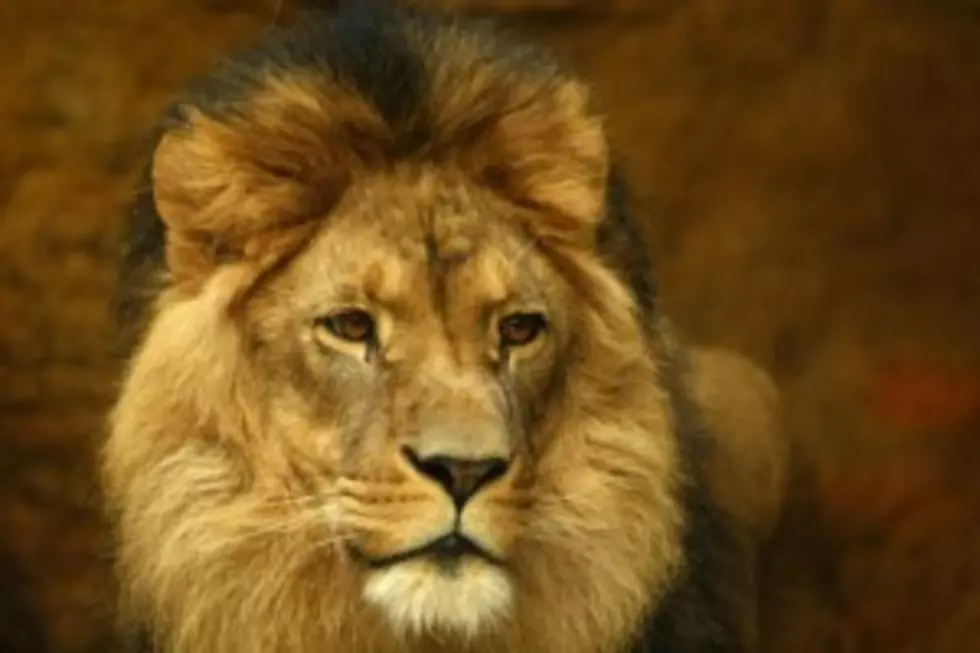 Zoo Lion Tries To Eat Baby on the Other Side of the Glass – See the Shocking Video
I have been to the Portland Zoo, but I have never got as close to the lions as this baby!
This video was taken at the Portland Zoo, where a lion goes after a baby on the other side of the glass. And some people think it's because the baby's hoodie is striped like a zebra.