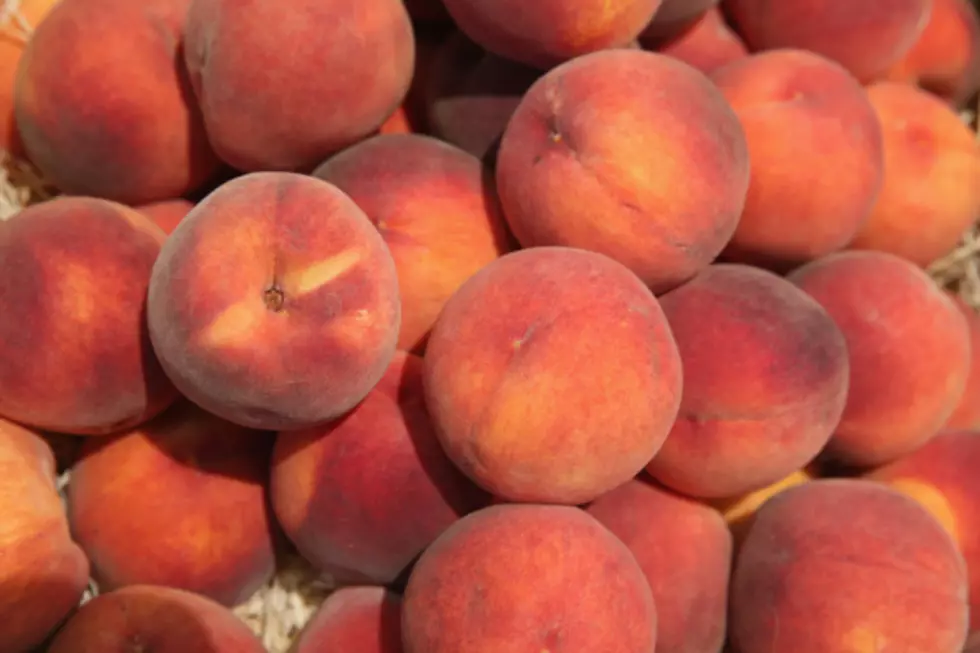 See the Health Benefits of Local Peaches!
Sean Gallup
Peaches offer a low calorie treat. They are so sweet that you don't need any other sweetener and if you pick the right peach, one that has firm skin with just a bit of softness all around, you will indulge willfully instead of that sugary treat you might have picked. Peaches are in season from June through September.
Peaches are low in saturated fat, cholesterol and sodium. Vitamins are the overall main attraction when it comes to the health benefits of peaches. Vitamins A, C, E, K and several B vitamins are included in this fruit giving you vision and immune support, antioxidants that help with blood clotting, and other vitamin nutrients that help with your nerves and cells functions.
Peaches are also loaded with minerals, one of the best being potassium that helps with keeping a healthy blood pressure and preventing bone loss and kidney stones. Other minerals in this fruit include magnesium, phosphorous, zinc, calcium, copper, manganese, and iron which help to support the nervous system, red blood cells and bones.
A study done by Texas Agrilife Research showed that stone fruits, which includes peaches, have bioactive compounds that can fight metabolic syndrome which is becoming more prevalent because of the high rates of overweight and obese people. These compounds have been shown to also fight against diabetes, obesity, cardiovascular disease and inflammation.
A peach has a generous amount of fiber not only helping your digestive system but also helping your cholesterol, blood sugar levels and it makes you feel full faster which could help with weight loss.